With over ten years at Prestige Salon, Carolyn is our veteran team member that is FULL of expertise! Carolyn works part time at Prestige Salon and specializes in Hair services.
Carolyn
Haille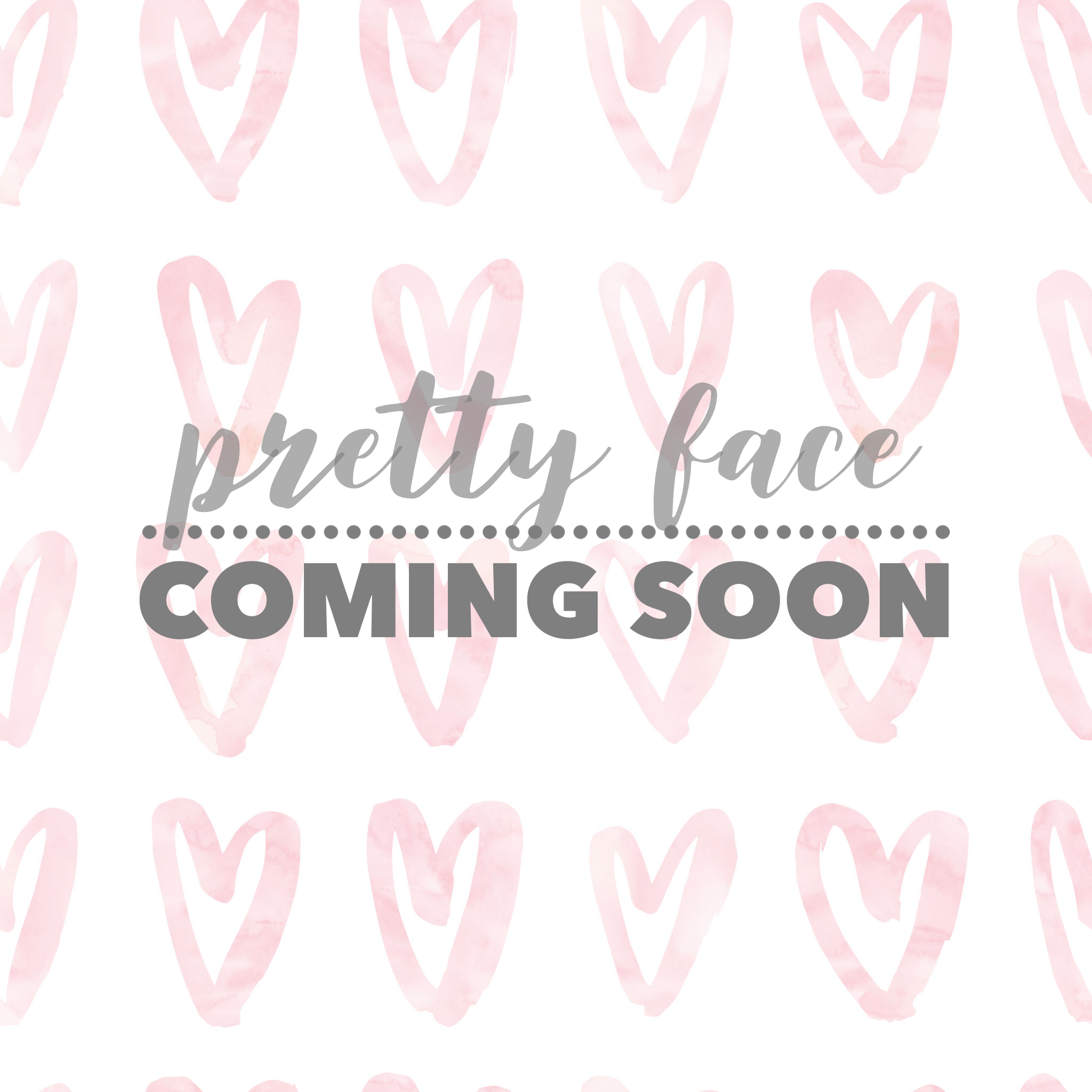 This charismatic, bright energy, kind soul joined the Prestige family in the summer of 2023. Haille enjoys pampering her guests through hair coloring & cutting, waxing, and facials.
If you're looking for a service provider that brings attention to every detail, Ashley is your girl. Considering microblading? Her craft for creating the perfect natural brow that fits your look is second to none. Whether you are visiting her for Hair or skin you will not be disappointed.
Ashley
Casey
Our extension queen! From lashes to hair, Casey loves to create extended lengths that compliment your natural beauty. Casey celebrates 10 years with the Prestige Salon family in 2023 and her commitment to continuing education keeps her incredible talent ever evolving.






Being raised near Watertown, Bryce has a love for serving this community! Her specialties include hair cutting, coloring, and facial waxing. Visiting with Bryce while you are in her chair will always bring a smile to your face!
Bryce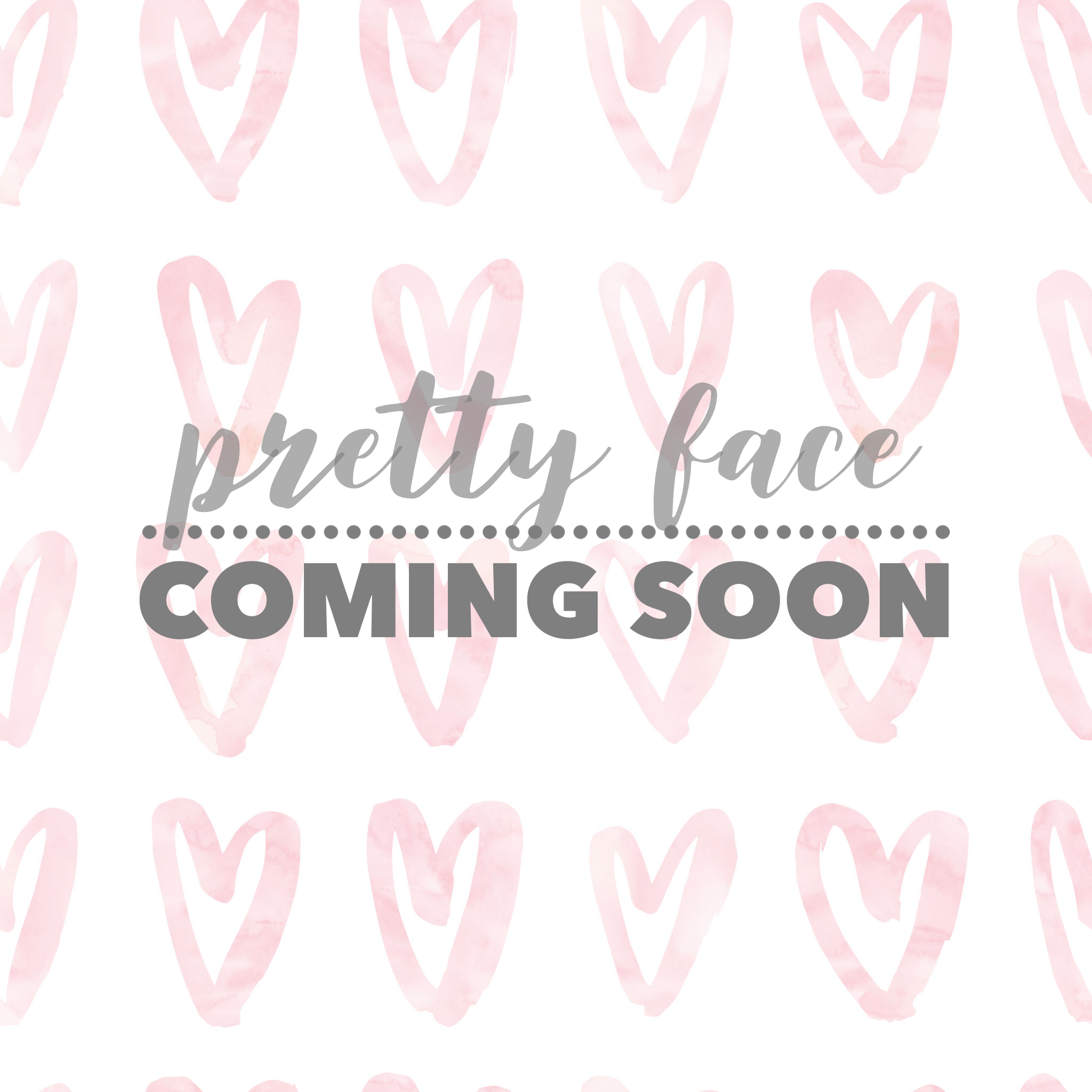 Colette
With nearly 20 years of experience behind the chair, Colette has found her niche in permanent waves and men's haircutting. Colette has been a part of the Prestige Salon family for over 5 years.
With over half a decade of experience, Marcie specializes in hair color and hair extensions. She loves the impact she can make in a persons' confidence through her talents. Looking for a big transformation? Marcie is your gal.
Marcie
Mariah
Looking for a sweet soul to enjoy conversation while you are pampered? Look no further. Mariah strives to create real connections with her guests while she crafts the look thats perfect for you! Mariah specializes in hair cuts & coloring.
Voted "Most Likely to Make you Smile" by her teammates 2 years in a row, Nicole has a way of doing just that. Through carefully crafting the look you imagine, while making sure you feel loved & pampered in her chair. Nicole specializes in hair care services.
Nicole
Dani
With a multitude of talents from teeth whitening to spray tanning and lashes to hair and even permanent jewelry; Dani's fun and sparkling personality will be certain to make you leave the salon feeling beautiful and refreshed!
Jessie has been a massage therapist for over 10 years. She has a passion for health, wellness, learning new techniques and modalities. Jessie's goal is to make every client leave feeling relieved and refreshed. She offers swedish, deep tissue, pre-natal, hot stone, CBD, & cupping.
Jessie




Call the salon on a Thursday evening and you'll be greeted by the sweetest voice of Jenna! Jenna has a passion for the cosmetology industry and placing you with the stylist that is best for you. Being a student in cosmetology currently, she is already a scheduling expert.
Jenna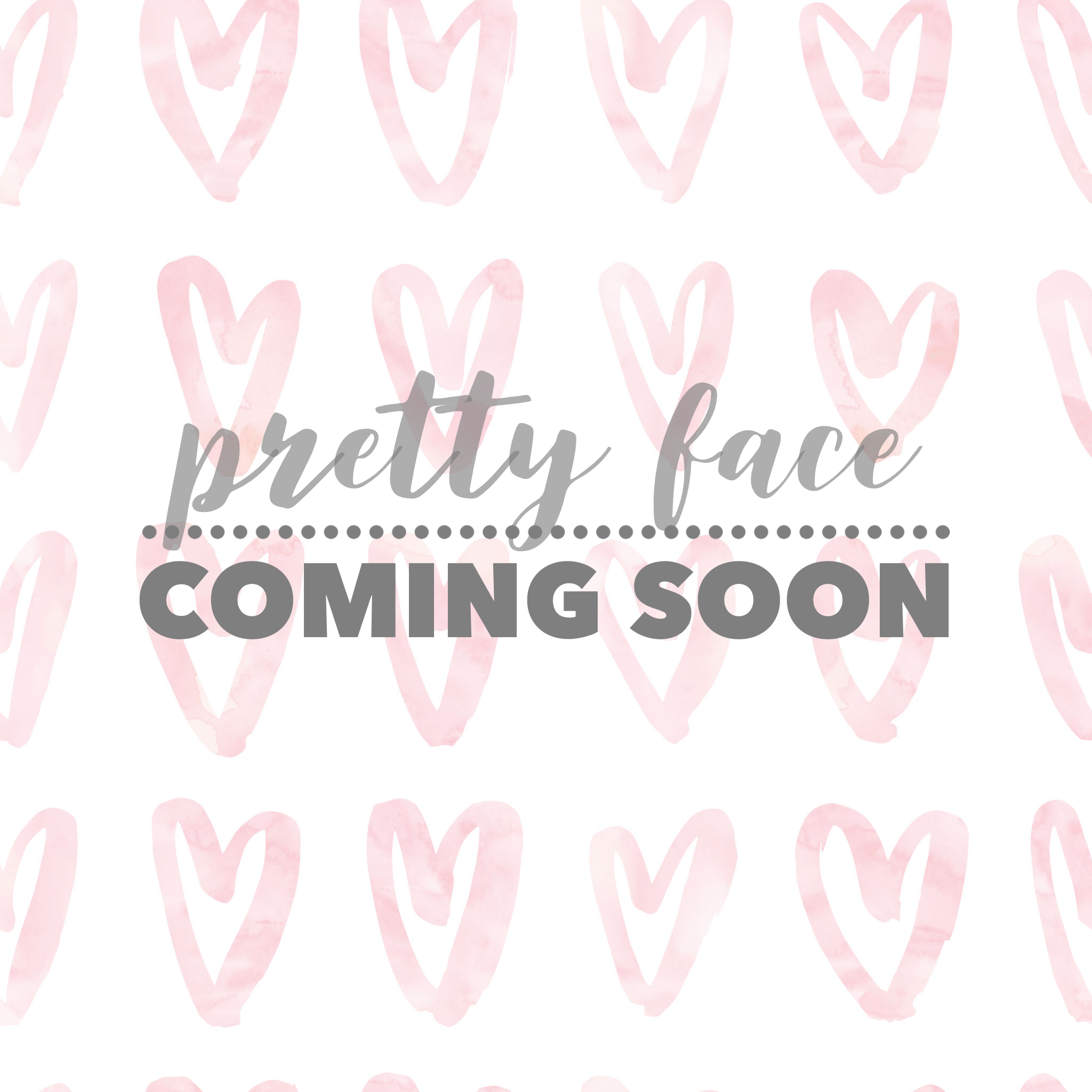 Niki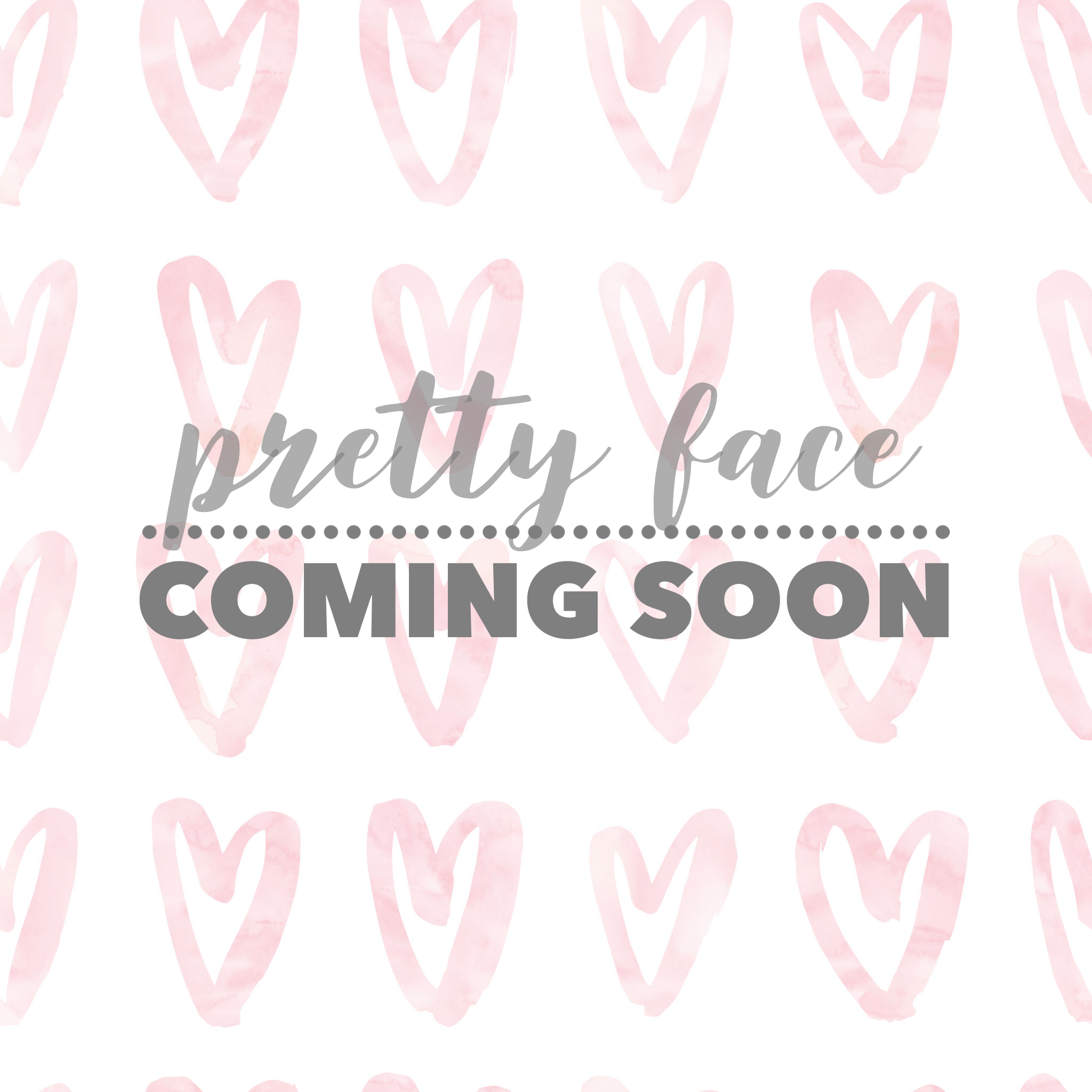 Multi-location manager (Prestige & 1906 Salons), built-in comedian, and mother hen are just a few ways we refer to Niki. Being with the Prestige salon family for over 8 years, she is invested in making sure your have the best experience and our salon environment is sparkly clean. Niki manages all locations of Prestige & 1906 Boutique & Salon during the weekdays Mon-Thurs.
The owner of Prestige Salon is a multi-passionate individual who leads three salon companies in Watertown. Helping others grow into their full potential is her biggest dream in life. With that, she also works full-time for a hair care brand called Surface Hair where she travels to salons for education & business planning in the
Midwest
. Shawna is also still behind the chair very part time at our downtown location 1906 Salon.
Shawna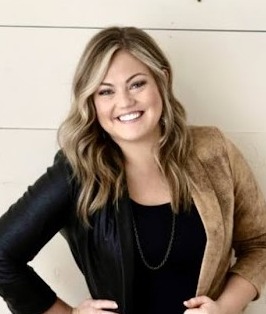 downtown location
1906 BOUTIQUE & SALON
Haley
After 10 years at Prestige Salon in 2023, Haley continues to innovate her craft. Now at the downtown location- offering permanent jewelry, expert sugaring services, and exceptional hair care!
Her clients are like family to Tara. With over 20 years behind the chair, Tara strives to cultivate and grow relationships with all of her guest. Understanding your hair needs through multiple seasons and stages of life. Serving on the Prestige Salon team for over 8 years, you can now find her downtown at 1906
.
Tara
Holly
The focus is completely on YOU when you are in Holly's chair. From caring for you personally, to listening to your hair concerns, Holly always makes sure you feel seen and heard. Her contagious smile and laugh will have you loving every visit with her. Holly specializes in hair services and extensions.
Need a flawless spray tan? Hype girl? Or simply a fresh new look? Rachel will exceed your expectations in all of those categories. Looking your best is a priority for her and you will always leave feeling better than when you arrived after an experience with her. Hair services and custom spray tans are her specialties.
Rachel